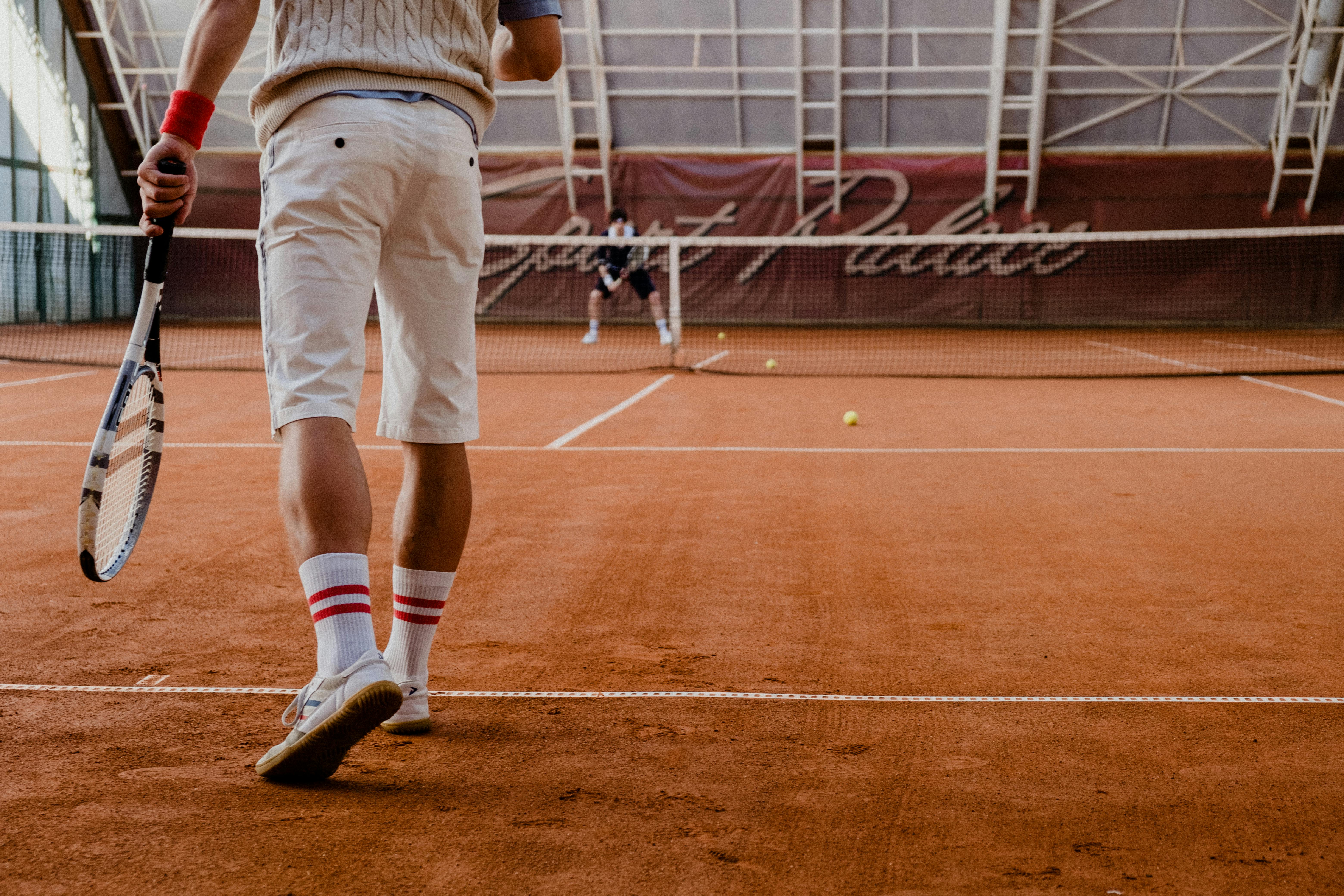 Does your knee hurt when walking, taking the stairs or running? In most cases, this pain may be due to overstretching, overusing, or a knee condition that went unnoticed. Knee pains can be uncomfortable. They can decrease your productivity both at home or at work. If you ever feel pain or discomfort in your knee, consider getting professional knee support from Podobrace.
Podobrace has a huge catalogue of knee braces, all for different protection levels. The knee braces are sourced from leading brands like Novamed and Push. You can trust that they are of the finest quality. You can find knee support for level 1 discomforts such as swellings and runners knee all the way to high-level knee conditions like severe osteoarthritis and Baker's cyst.
How Does Knee Support Work?
The effectiveness of knee support depends on the type of knee brace you choose. While some work by allowing compressions on your knee, others go a notch higher to seal up heat into your knee, thus keeping it warm. All in all, knee supports help reduce the strain felt on your knees when you move. They help prevent further injury. You can still walk around as usual, only that you won't be able to make knee movements that trigger pain or constraint.
Why Get Professional Knee Support from Podobrace?
Podobrace has every type of knee support you need, from moderate protection to severe. Just go to the webshop, search for a brace you like, select your size on the size chart, then place your order. The knee brace will be delivered to you on the same day if you place your order before 10:59 pm. You can as well take advantage of free shipping for orders that surpass £100. Feel free to contact Podobrace if you are not sure which knee brace is right for you.